HANDCRAFTED
VIOLINS,
VIOLAS AND
CELLOS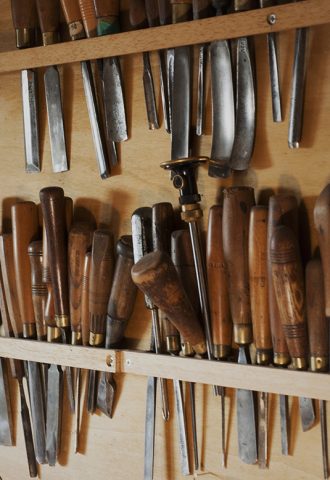 In my workshop, I make instruments primarily to order and building on commission by musicians is the aspect of my profession I find most satisfying.
I enjoy violin making specially when I have the opportunity to work in close contact with my clients because I believe in the collaboration between maker and musician, from the selection of the model to the last sound adjustment.
It is a point of pride with me to be able to create an instrument exactly to the specifications of the musician, designed to be best adapted to the physical characteristics of the player and suited to their musical techniques and tonal requirements. Such an instrument will offer the maximum comfort in terms of weight and size as well as ideal acoustic qualities.
However, building instruments without a commission is an essential part of my growth as a violin maker as well. It is in those instruments when I am able to take advantage of the larger scope of creative liberty and to experiment with different techniques and methods of construction or varnishing.
I was born in 1969 in Perugia, amongst the hills of Umbria, Italy.
As a child I spent a lot of time with my grandfather, playing in his sculpture workshop. I found handling his tools very enjoyable and I developed an irresistible attraction to woodworking. From my grandfather I also inherited a great passion for music, which led me to study classical piano at the Conservatorio di Perugia and which I currently keep alive by playing jazz with different ensembles.
My interest in violin making comes therefore as a perfect fusion of my passions in woodworking and music. I started my training at the Scuola per Maestri Liutai e Archettai in Gubbio, Umbria, where I made my first instruments and where, at the end of the three year course, I decided to become a professional violin maker. Therefore I left my job as a solicitor and I moved to England in order to improve my making and repairing skills at the Newark School of Violin Making.
From July 2007 to August 2010 I worked as a maker at the well-known Roger Hansell workshop, in North Yorkshire. Working under Roger's discipline has given me the opportunity to reach a truly professional level thanks to the finesse of his skills as an instrument copyist and his remarkable ability to create tonal reproductions.
In 2010 I moved back to Italy, where I set up my workshop in Corciano, Perugia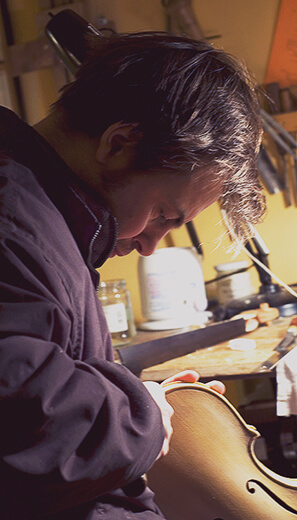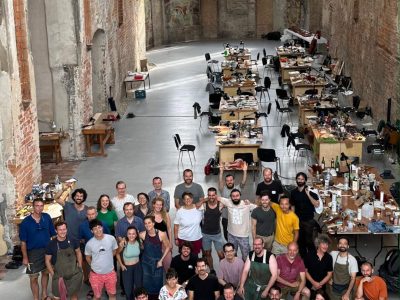 AUG 2023 Brandenburg (Ger)
I took part in the International violin maker workshop to experience a great week of shared ideas and inspiration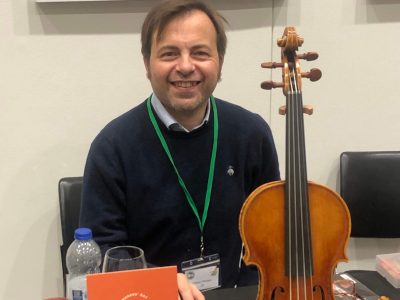 I exhibited a violin at the BVMA Makers' Day which was one of the violins chosen by the Kreutzer Quartet for their recital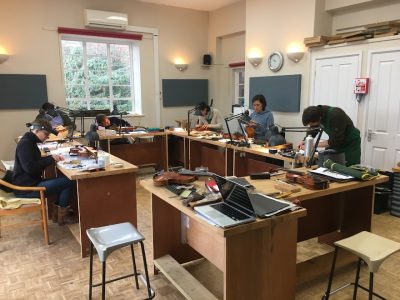 Dec 2022 Halsway (UK)
I partecipated in the BVMA course "Sound Optimisation" by Catherine Janssens and Damien Sainmont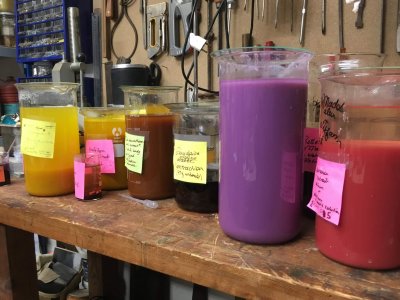 I attended the course "Preparation of lake pigments from natural dyes" by François Perego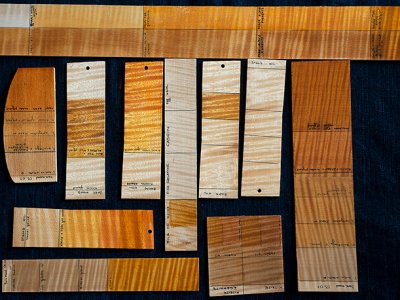 I attended the course "Preparation of wood, varnishing and study of light by François Perego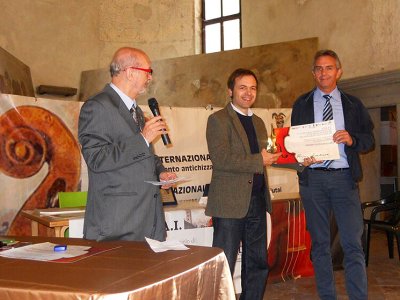 My viola received the Edrev Prize at the ANLAI International violin making competition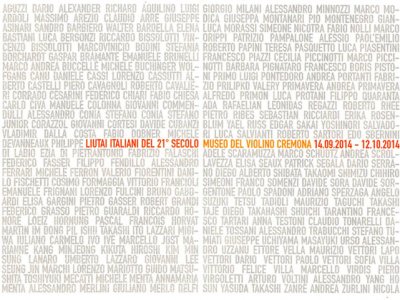 I was invited to exhibit one of my violins for the Liutai Italiani del 21º at the Museo del Violino di Cremona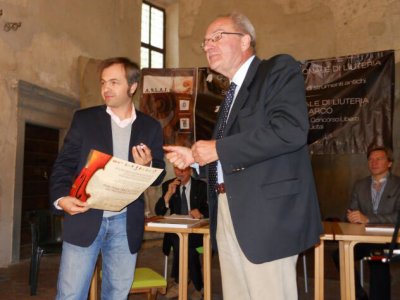 One of my violins won Best Sound at the ANLAI International violin making competition
Copyright © 2023 Filippo Protani